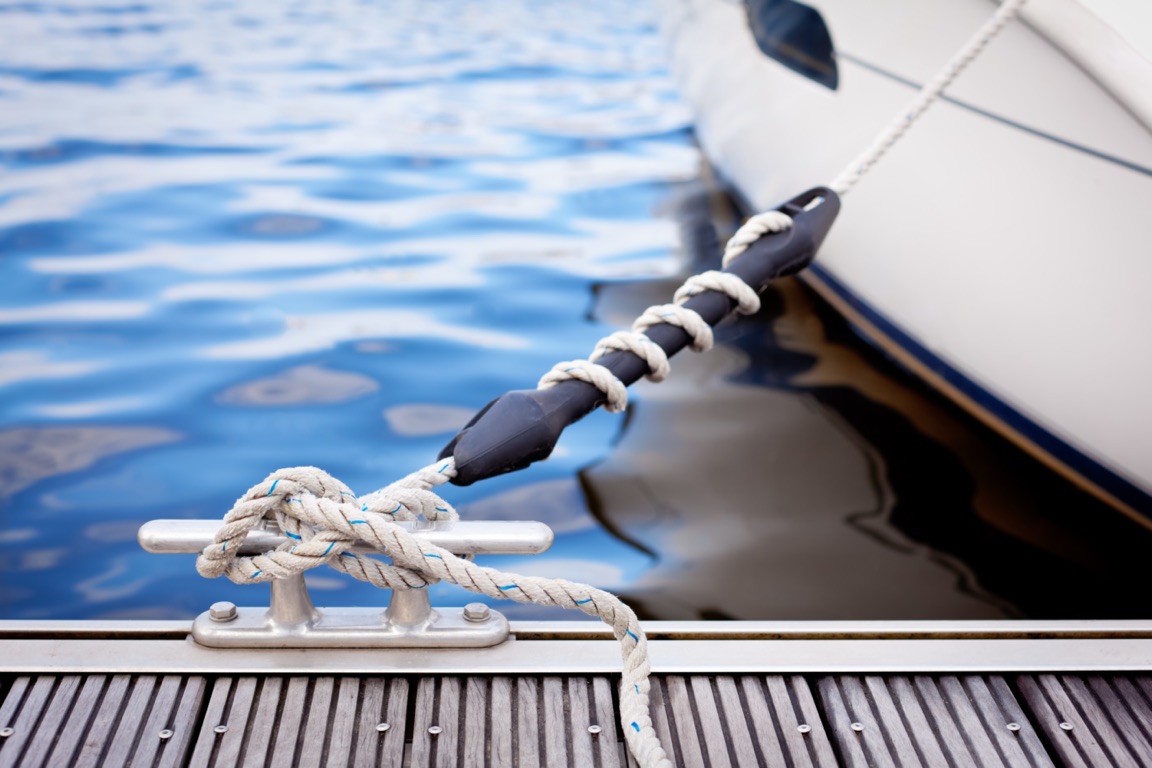 HIRING IN JUST A FEW CLICKS
YOUR BERTH
FIND OUT MORE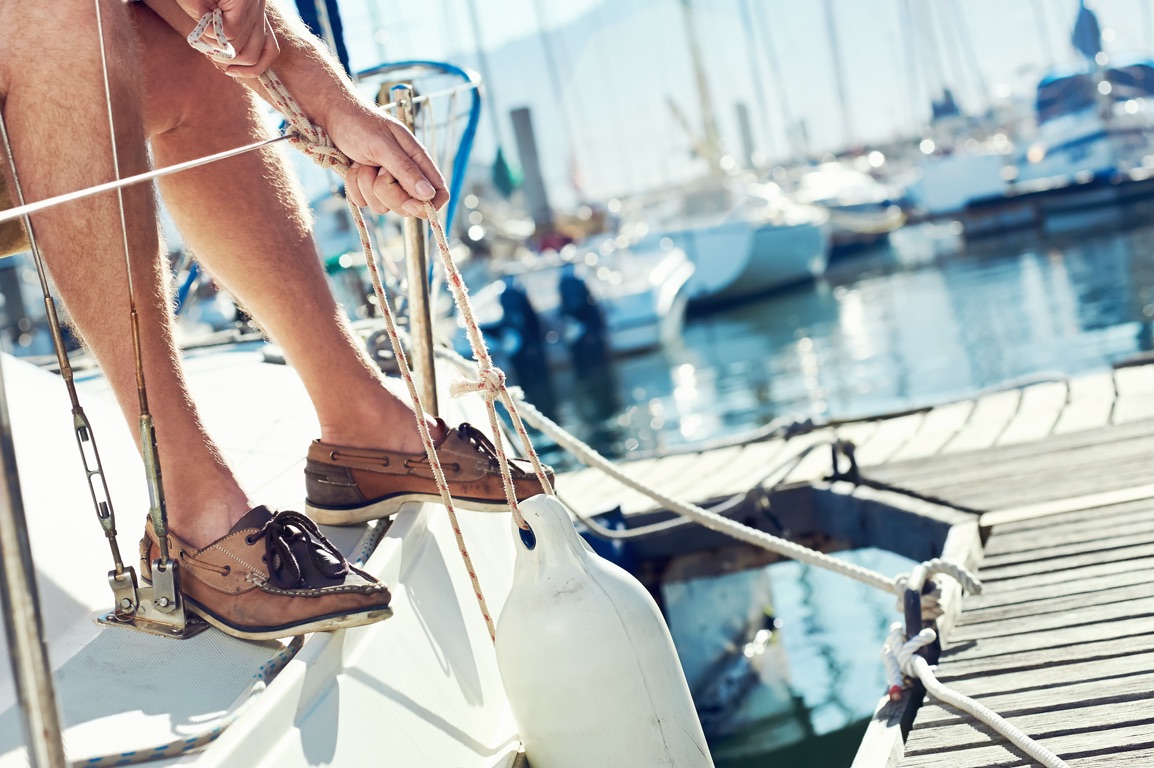 HIRING IN JUST A FEW CLICKS
YOUR BERTH
FIND OUT MORE
At the River Magra mouth, very close to Lerici, Porto Venere and the Cinque Terre
You'll spend wonderful holidays on the sea, surrounded by an enchanting scenery and supported by a safe and efficient mooring and storage of boats, all this thanks to our managers thirty years' experience and to our skilled labor force.
Since 1986 Motomar 2000 has been delivering pleasure boating services to all its clients. It's strategically located, a hot spot for owners who want to secure a safe and comfortable mooring at the mouth of the Magra River between the Gulf of Poets and the Versila area. Motomar 2000 is a reference point for the maintanance and management work of both sailing and motor boats, a must for those who work in this sector; our specialized staff is happy to assist you with wet and dry berths both in winter and summer. 
Berths on the quay or at the wharf with daily hauling and launching services for boats up to 7 meters.
HAULING UP AND BERTH SERVICES
Our storage offers berths on the quay and / or at the wharf up to 15 meters or daily hauling and launching services for boats up to 7 meters.
We carry out daily hauling / launching services for boats from 5 to 7 meters; upon your arrival, you just need to ask us for a launch request, this will only take us a few minutes to go through.
Concerning boats over 7 meters, they will be moored during the summer season while, in the winter months, they will be kept ashore under our staff careful surveillance and assistance.
MOORINGS AND BERTHS CATALOG
Below, in just a few easy clicks, you may book or purchase your berth!
For further info or any queries you may have, please contact us by email at info@motomar2000.it

In 2006 Nolomar joins Motomar 2000 and deals thoroughly with the rental of Sailing Boats and Inflatables.
When you rent Nolomar dinghies you'll easily discover the most hidden areas of our splendid Portovenere Archipelago, the Cinque Terre and the nearby coves or simply head offshore to rediscover the pleasure of a quiet day at sea avoiding those noisy and stuffy crowded beaches.
Nolomar means safety and, above all, fun. Each craft has its mandatory on-board equipment that complies with all the safety standards. Our crafts' care for details and quality are a must, thanks to our staff many years' experience in the nautical sector.

NoloTransfer joins Motomar 2000 srl and deals with Rental with driver. NoloTransfer offers transfer services to and from airports, railway stations and harbors in any town you may choose.
Our strategic location is crucial for this business allowing us to deliver a prompt service that is ideal for daily Tours to the Cinque Terre, Portovenere, the Carrara Marble Quarries, and in art towns such as Pisa, Lucca and Florence.
Sito realizzato con il contributo P.O.R FERS LIGURIA 2014-2020 -Asse 3 Digitalizzazione micro, piccole e medie imprese.